BOSTON IS OPEN!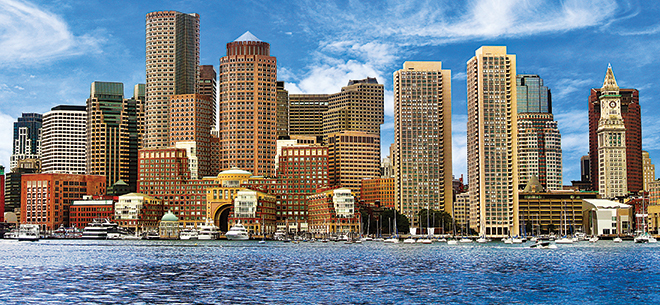 Welcome to the new bostonguide.com, a service of Panorama, The Official Guide to Boston. You're about to immerse yourself in a quick and comprehensive resource that serves residents and visitors as it supports Boston area businesses in their re-opening phases. Updated weekly, bostonguide.com provides the information you need to stay in touch with special events, changes to the restaurant and retail scenes, cultural activities found both indoors and outdoors, as well as links to COVID-19 news. We'll keep you informed on what's happening and where to safely enjoy everything you know and love about the city.
Remember, Boston is famous for its walkable neighborhoods. Have fun discovering them and support local businesses along the way!
Have a business update or cool image to share? Please email scott@newventureboston.com.