Fitting the Bill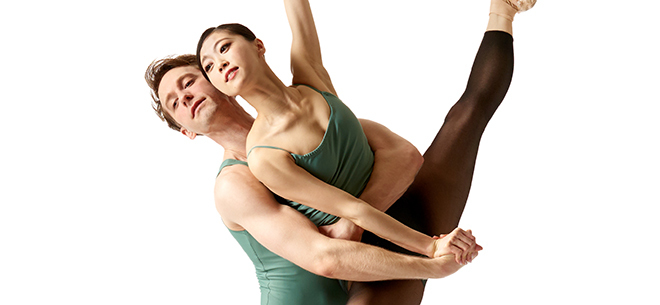 Photo: Rachel Neville Photography
The work of innovative American choreographer William Forsythe takes center stage as Boston Ballet begins the 2017 leg of its season with the 1984 piece
Artifact
. Originally created for Ballet Frankfurt—where Forsythe was the artistic director from 1984–2004—and rarely performed in its full-length form,
Artifact
makes its North American premiere at the Boston Opera House February 23–March 5. Known for its mix of classical ballet with the avant garde, the dance is the first presentation in a five-year partnership between Boston Ballet and the in-demand creator—hailed as "the most influential practitioner of the art form since Balanchine" by
The New York Times
—that was announced last spring.