Celebrate Independence!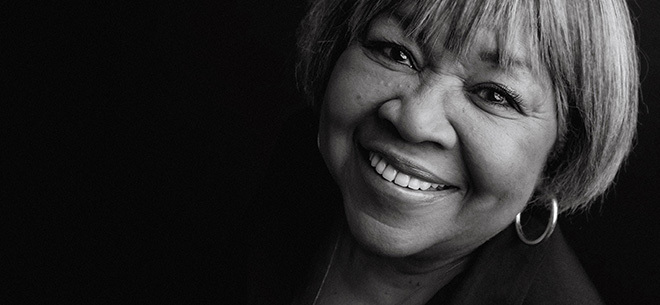 Photo: Myriam Santos
After a long wait for reasons I don't think we need to mention, some of Boston's greatest traditions are back in play for the weekend surrounding Independence Day. Boston Harborfest, observed in recognition of the city's pivotal role in the founding of this country, returns July 1–4, boasting hundreds of events along historic Boston Harbor and the sites of the famed Freedom Trail. Highlights include the kickoff ceremony featuring live music and more at Downtown Crossing on July 1 at 11:30 a.m.; an Arts and Crafts Market, also at Downtown Crossing, all day on July 1 & 2; a fashion show at Macy's on July 2 at noon; the Classic Car Showcase at One Summer Street on July 3 at 11 a.m.; and live music and family-friendly shows at various locations throughout Downtown Boston. The extravaganza ups the ante on July 3 with fireworks over Boston Harbor beginning at 9:15 p.m. and on July 4 itself beginning at 9 a.m. with the City of Boston's official Independence Day celebration, which includes a parade from City Hall Plaza to the Old State House, where the traditional reading of the Declaration of Independence takes place. Throughout the four days, enjoy harbor cruises and historical tours of various Freedom Trail sites, including the Paul Revere House, Faneuil Hall and the USS Constitution. And speaking of "Old Ironsides," the U.S. Navy's oldest commissioned warship takes a spin around the Harbor at 11:30 a.m. to cap off this patriotic weekend party.
As if that wasn't enough, the Boston Pops return as well for its annual July 4th Spectacular, although in an altered format. Due to logistical reasons, the annual Pops concert usually held at the Charles River Esplanade and led by conductor Keith Lockhart has been relocated to Tanglewood—the warm-weather home of the Pops' parent organization, the Boston Symphony Orchestra—to kick off its summer season in the Berkshires. Beginning at 8 p.m., the Pops welcomes special guests that include Jon Batiste, bandleader of "The Late Show with Stephen Colbert"; the Six String Soldiers of the U.S. Army Field Band and the United States Air Force Band's Singing Sergeants; and national treasure and Rock and Roll Hall of Famer Mavis Staples (pictured). Expect the usual patriotic favorites, as well as Tchaikovksy's "1812 Overture" to round out the evening. Visitors to Boston don't miss out, however—a grand fireworks display over Boston Common brings things to a close in loud and colorful fashion beginning at 10:30 p.m., making for an appropriate end to a red-white-and-blue-streaked day.