Weekender: Sports, travel, and Chinese New Year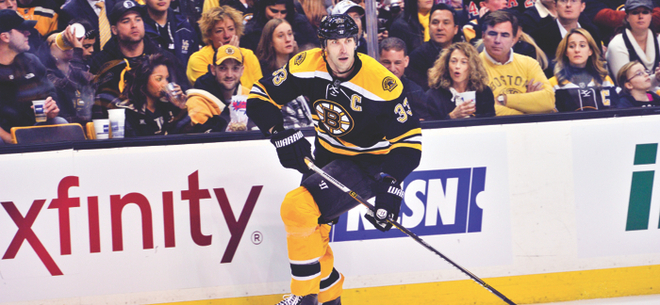 Brian Babineau
Boston's due for another passing winter storm this weekend, but that doesn't mean your plans have to go amiss.
Sports fans have three games to look forward to this weekend at TD Garden. Friday at 7:30 p.m., the Celtics face off against the Sacramento Kings. Saturday at 3 p.m., the Bruins take to the ice to play the Ottawa Senators. And Sunday, the Celtics go up against the Dallas Mavericks, starting at 6 p.m.
Jewish food fest
Beyond Bubbie's Kitchen
returns to Boston for its fifth installment. The event enlists chefs from all kinds of culinary backgrounds to cook up their own personal take on classic Jewish dishes. If the accompanying beer and wine isn't enough booze for you, they also have a whiskey tasting room. Festivities begin at 5 p.m. on Sunday at the Back Bay Events Center.
The
Boston Globe Travel Show
is parking itself in the Seaport World Trade Center Friday through Sunday. Between cultural performances, travel expert talks, and culinary presentations, this event is guaranteed to give you the travel bug, and may even help you plan out your next vacation.
Last but not least, if you haven't already rung in the Year of the Horse, head to Chinatown and/or the Boston Children's Museum to celebrate the Chinese New Year on Sunday. You can read our round-up of Chinese New Year events
here
.