Weekender: Pixies, parodies, and hot rods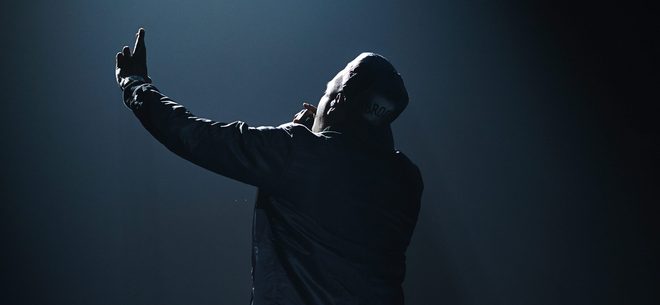 Back at work after the glorious winter holidays, you may not even be able to remember what a night out feels like. But don't you worry—a few folks stopping by the Boston area this weekend will remind you what fun is.
The Orpheum celebrates musical reunions this weekend with two shows: newly re-formed indie rock band
Neutral Milk Hotel
is stopping by on Fri. Jan. 17, and the
Pixies
(albeit with a new bassist) will perform on Saturday. For the hip-hop-lovers,
Jay-Z
is taking his Magna Carter Holy Grail tour to TD Garden on Saturday. The show starts at 8 p.m.
Theater fans have a wide range of shows to choose from this weekend. If you haven't stopped by the Boston Opera House to see
Once
yet, this is its last weekend in Boston before it moves on to the bigger, greener pastures of North Carolina. For those looking for something on a smaller scale,
The Heart of Robin Hood
finishes up its run at the Loeb Drama Center in Cambridge this weekend. Both shows are outstanding.
If you're in the mood for the very specific genre of comedic erotica theater (or erotic comedy?) you've got two shows to choose from:
Venus in Fur
, presented by the Huntington Theatre Company; or
Cuff Me: A 50 Shades of Grey Parody
, playing at the Shubert Theatre on Friday.
If you want to class up your evening, stop by Jordan Hall at the New England Conservatory Friday at 7:30 p.m. for
Boston Modern Orchestra Project's "Triple Threat
."
The
New England International Auto Show
is happening all weekend at the Boston Convention and Exhibition Center. Stop by to pick out your dream car.
And finally, for those straggling sports fans who haven't bought their tickets in advance and don't want to be stuck at home this weekend, the
Boston Celtics
are playing the LA Lakers at TD Garden Friday at 7:30 p.m.