Fauna-friendly footwear at Sudo Shoes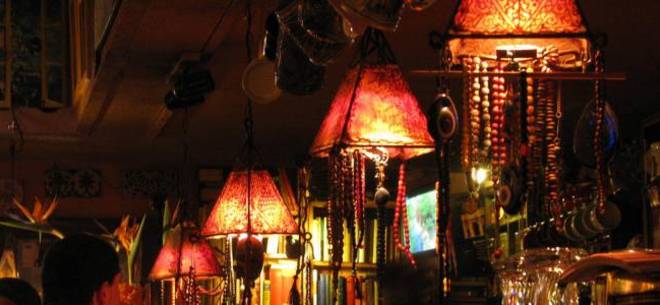 SUDO SHOES
1771 Massachusetts Ave., Cambridge
617-354-1771

Finding that perfect pair of shoes is always challenging, but when you factor in being an animal lover—unwilling to wear leather or shoes made with glue that comes from slaughterhouses—it can be almost impossible. That's why local vegans and vegetarians are so excited about the arrival of Sudo Shoes, a Porter Square boutique that only sells brands made with no animal byproducts. No longer does being an animal activist mean wearing unflattering fashions, as Sudo carries designers such as Olsen Haus and Bourgeois Boheme among the more than 27 labels producing trendy and upscale shoes, belts and bags for the socially conscious fashionista. Sudo offers an opportunity not only to look good, but feel good knowing that no animals were harmed in the making of your own individual fabulousness.