Spa Week offers discounted services throughout Boston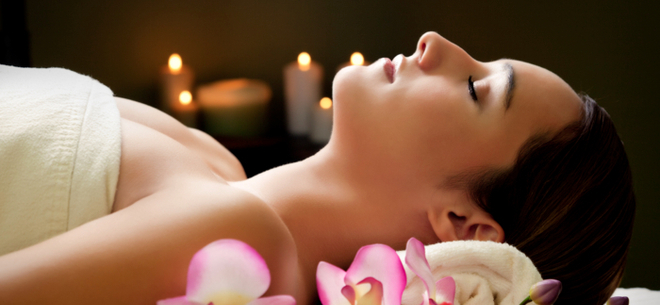 Between long work days, balancing a social life, and running for the T, city life can be stressful. Spending a relaxing day at the spa is a perfect cure, but it often comes at a hefty price. Fortunately, Spa Week is coming to Boston this October to offer luxurious spa treatments without the luxurious prices.
Spa Week is a biannual event that takes place in cities across the United States where spas offer services for $50. Founder Cheryl Reid started Spa Week back in 2004 while working in New York with the goal of giving affordable wellness to the masses. Since then, Spa Week has become wildly popular in various cities across the country.
From October 14-20, spas will select a few services, such as facials, massages, microdermabrasion, anti-aging treatments, and manicures or pedicures, which customers can purchase for $50 instead of their full prices. For example, a massage at Newbury Street's Bella Santé spa will typically range from $90 to $175. This week gives stressed Bostonians the opportunity to receive the same high-end treatment at a more affordable price.
Various spas throughout Boston are participating in Spa Week this year, including Clarin's Spa at Bloomingdale's on Boylston, Skin Innovations Skin Care and Spa in Newton, Bella Santé on Newbury Street, Exhale in Back Bay, and Boston Skin Solutions in Brookline, among many others. To view the full listings and available services, register at
spaweek.com
.