Explore the mind of a chef at MoS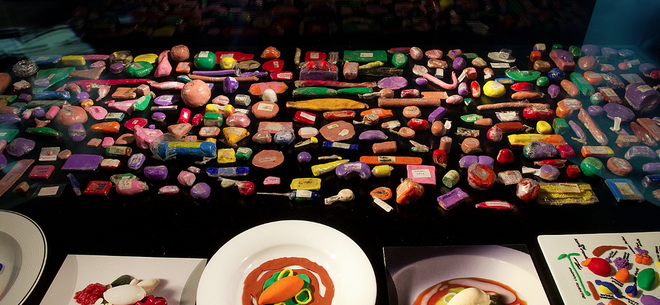 Vanessa Miralles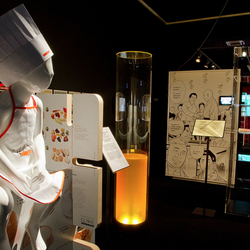 Vanessa Miralles
Science, art and food collide at the
Museum of Science
's newest exhibit,
Innovation in the Art of Food: Chef Ferran Adrià
.
The exhibit celebrates the innovative Spanish chef behind the exclusive and experimental restaurant elBulli, which closed its doors in 2011. Guests will explore the gastronomic genius of Chef Adrià through historic artifacts from the restaurant, photographs and videos, and clay models representing his culinary brainstorms. Enjoy a simulated 37-course meal (delivered via video, unfortunately), and peruse a light box representing all 1,846 dishes the chef ever created.
Pair the experience with the MoS exhibit
Our Global Kitchen: Food, Nature, Culture
for a truly memorable culinary adventure, minus the food. See
mos.org
for more.