Feeding Red Sox Nation
Chef Ron Abell makes sure Fenway crowds never go hungry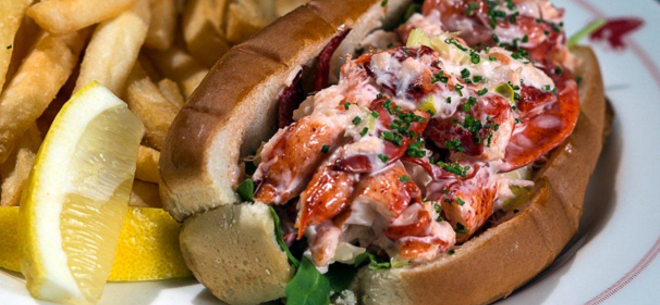 Contrary to popular belief, Fenway Park Senior Executive Chef Ron Abell does a lot more than grill hot dogs—though we're sure he can make a mean Fenway Frank. Abell has been in charge of Fenway's culinary operations since 2006, supervising everything from the exclusive EMC Club to the lowliest concession stand. He cooks for the owners, the players and their wives, the media, the player's club and staffers. If you're eating in Fenway Park, Abell has likely had something to do with it.
Pre-Fenway, Abell worked in some of the city's most esteemed kitchens, including Icarus, Biba, Maison Robert and The Parker House. And though he's certified as a professional chef through the Culinary Institute of America, he understands the special needs of Red Sox nation.
"Red Sox fans are creatures of habit," he says. "We have the best hot dog. Fenway Franks, people grew up on them, and a lot of our challenges are how can we get them not to buy the frank, Italian sausage, chicken fingers, fries. That food matches the game so well and we do that food so well, it's challenging to get people to try new things."
The off-season is used for experimentation, and Abell organizes tastings and feedback sessions. He's been working on a portobello burger, a homemade pretzel, Sicilian-style pizza, Maine crab cakes with Old Bay remoulade, spicy mango Sriracha shrimp, and a beignet with local, organic honey—all of which you'll find in various sections of the park come opening day.
Abell admits that his own game day cravings run on the simpler side. "One of my favorite items to get is the kettle corn we do here," he says. "It's awesome."