Boston Accent: Renaissance Woman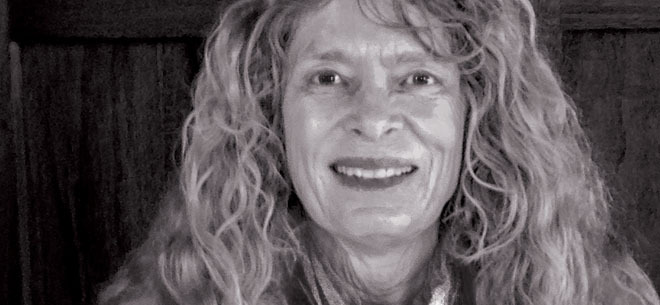 Dressed in her brother's Bermuda shorts and an oversized sweatshirt, Bobbi Gibb hid in the bushes of Main Street in Hopkinton and jumped into the Boston Marathon. "It was considered improper for women to run in public," says Gibb. "The idea of a strong, fast woman was unheard of." In those 26.2 miles on April 19, 1966, Gibb smashed through the barrier of gender prejudice and lit a fire under the women's movement.
Gibb had been running her whole life as a way to get away from the confines of her gender. When her father took her to the Boston Marathon in 1964, her love of running found a purpose. "It wasn't even a rational decision," she explains. "It was sort of like falling in love. Like some inner sense said to me you're going to be a part of this." From that moment on she ran further each day, testing her body's limits.
To train, Gibb embarked on a cross-country journey with her father's Volkswagen bus and her malamute puppy. "At night I slept under the stars and during the day I ran in different places all over the country. The further west I got the stronger I got." Gibb saw the marathon as a personal challenge.
In the spring of 1966 she sent in her application. Instead of a number, she received a letter from the race director informing her that women were not physiologically capable of running the distance. "That was when I realized that running the Boston Marathon would be a public feminist statement," Gibb proclaims. "I thought if I can prove that this prejudice about women is wrong then it will throw into question all the other prejudices about women."
Once she was in the race, her fellow runners quickly realized her gender. Instead of pressuring her to quit, they rallied around her. "The men said 'We won't let them throw you out, it's a free road.' They were protective and supportive." Reporters caught on and soon everyone was tracking Gibb's progress along the course. The crowds cheered, yelling words of encouragement as she passed. When she crossed the finish line, Gibb knew she had changed the feminist cause forever.
Gibb's extraordinary determination—and passion for knowledge and personal growth—has carried her through a law career and into neuroscience, balancing academia with a vibrant career as a sculptor and painter.
"For a lot of women, including myself, running is the first step in claiming autonomy." Sound advice from the leader of the pack.